Fuquay-Varina remains id an ideal destination for visitors looking for a day-trip adventure or weekend getaway. The town, located just 15 minutes south of Raleigh, has flourished into a vibrant, family-friendly community. Its population has doubled in the past 10 years to over 26,000 citizens making it one of the fastest growing towns in North Carolina!
With 2 beautiful downtown districts, an abundance of charm, a rich history and plenty to see and do, Fuquay-Varina offers a dash more to those seeking an adventure. Award-winning breweries, a thriving art scene, authentic festivals, entertaining outdoor concerts, exceptional shopping and dining that is more fun than formal - you'll find it in Fuquay-Varina!
Come for a day or stay for a lifetime. It's evident from Fuquay Varina's phenomenal growth rate that many visit this inviting town and decide to put down roots. Visit Fuquay-Varina to see how you'll get a dash more of what you are looking for.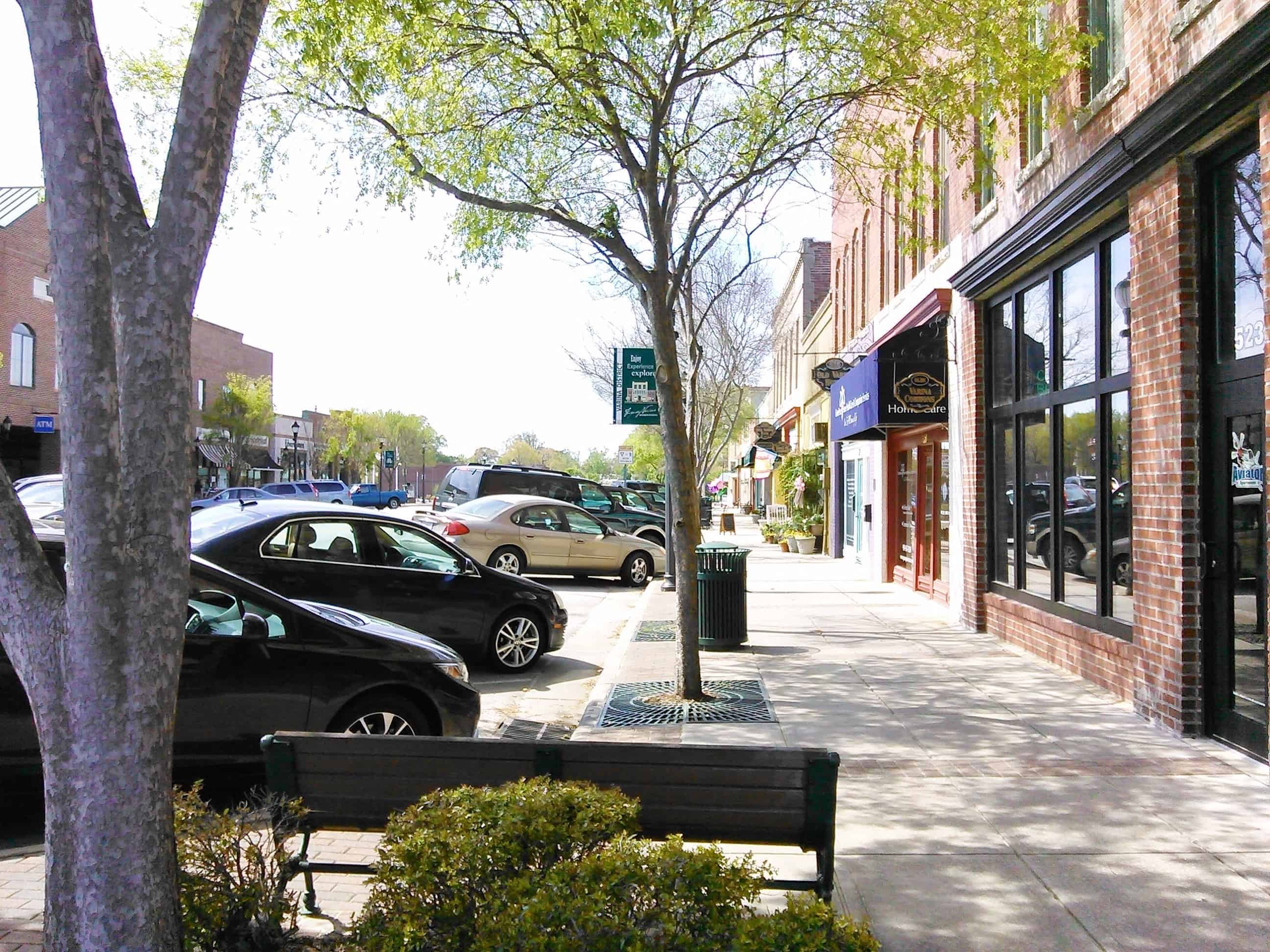 Fuquay-Varina Homes For Sale